Product Lifecycle Management (PLM)
Dynamic Task Manager is a comprehensive project management solution designed to support the entire product development lifecycle, from concept to end of life. With its interactive and user-friendly interface, it seamlessly integrates with Aras Innovator® as an add-on module to streamline the design and engineering processes of new product introduction (NPI) and end of life (EOL) management. It allows teams to easily collaborate, manage tasks, track progress, and ensure timely delivery of high-quality products. Whether you are managing a small project or a large-scale product launch, Dynamic Task Manager has the tools and features you need to stay on top of your project and achieve success.
Combines product planning, design development, sampling, and mass production tasks into one project.
Provides Aras Innovator add-on modules to integrate product planning, operational tasks, performance measurements, and deliverables.
Shares project resources simultaneously for user collaboration using DTM Gantt Chart.
Dynamic Task Manager (DTM) is the Project Management Add-On Module for Aras Innovator PLM
Edit project plans using Gantt chart
Create WBS activities using part template.

Copy and paste activities.

Schedule adjustment by dragging Gantt bars.

Assign a main person in charge for each activity task.
Visually check activity progress status
Focus only required WBS activities.

Compare actual activity results and deliverables.

Register activity duration and deliverables (documents and drawings).

Automate activity progress and deliverable status updates
A bird's-eye view on project status
Categorize activities by specifying the period and status.

Highlight delayed activities using different colors.

Alarm notification of delay in specific activities.

Automate activity progress and deliverable status updates
Check activity loads for each worker
Identify man-hours exceptions by color.

Drill down on work content of each worker on Gantt Chart.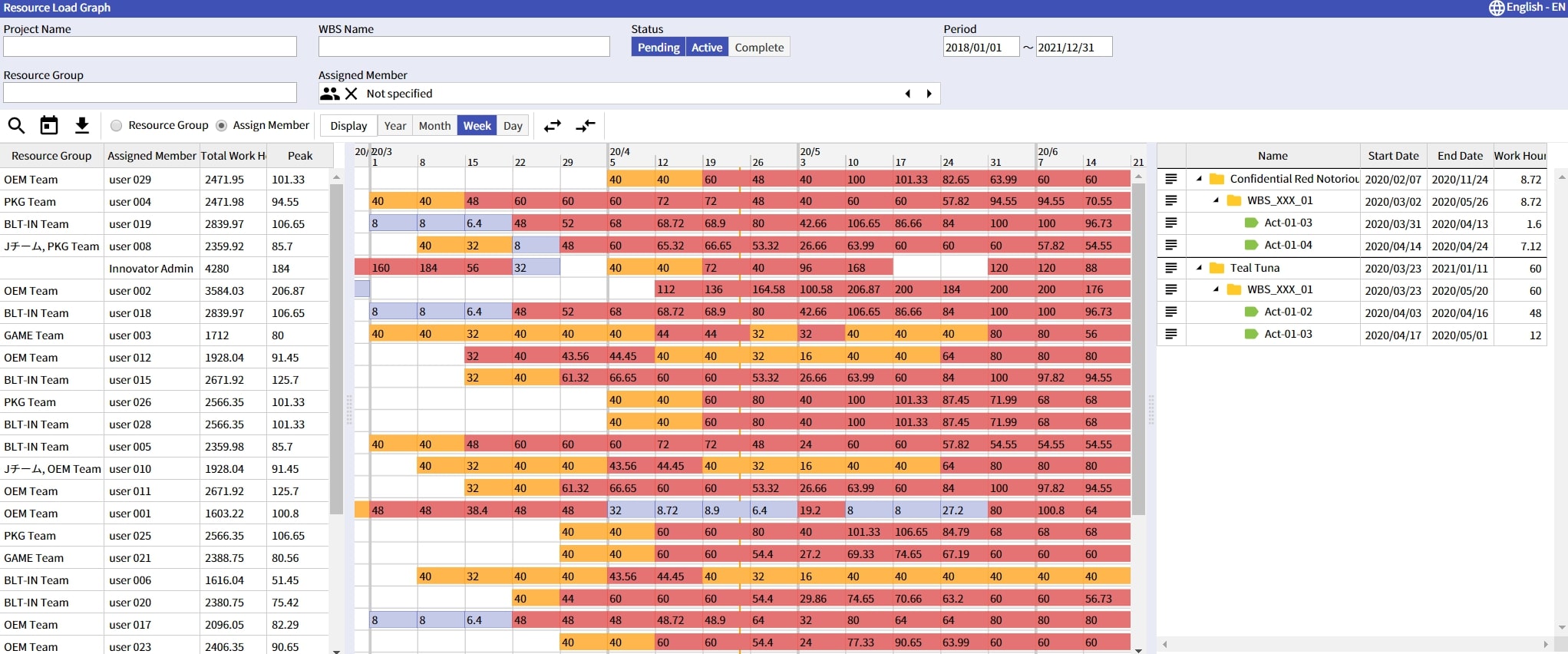 Evaluate actual product development costs versus planned budget.

Provide a graph to judge the delivery date of each project.

Identify root causes for exceeding project budget by activity tracing.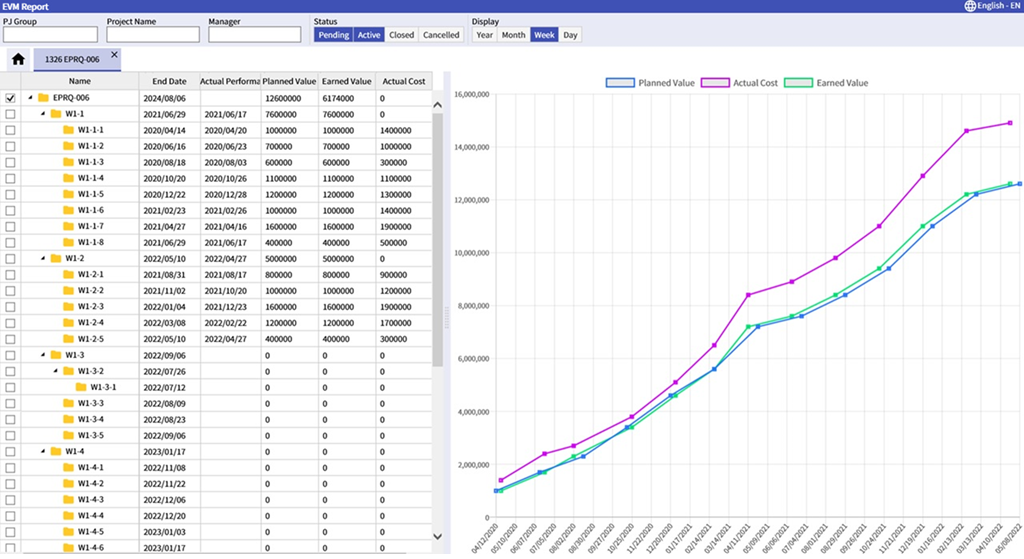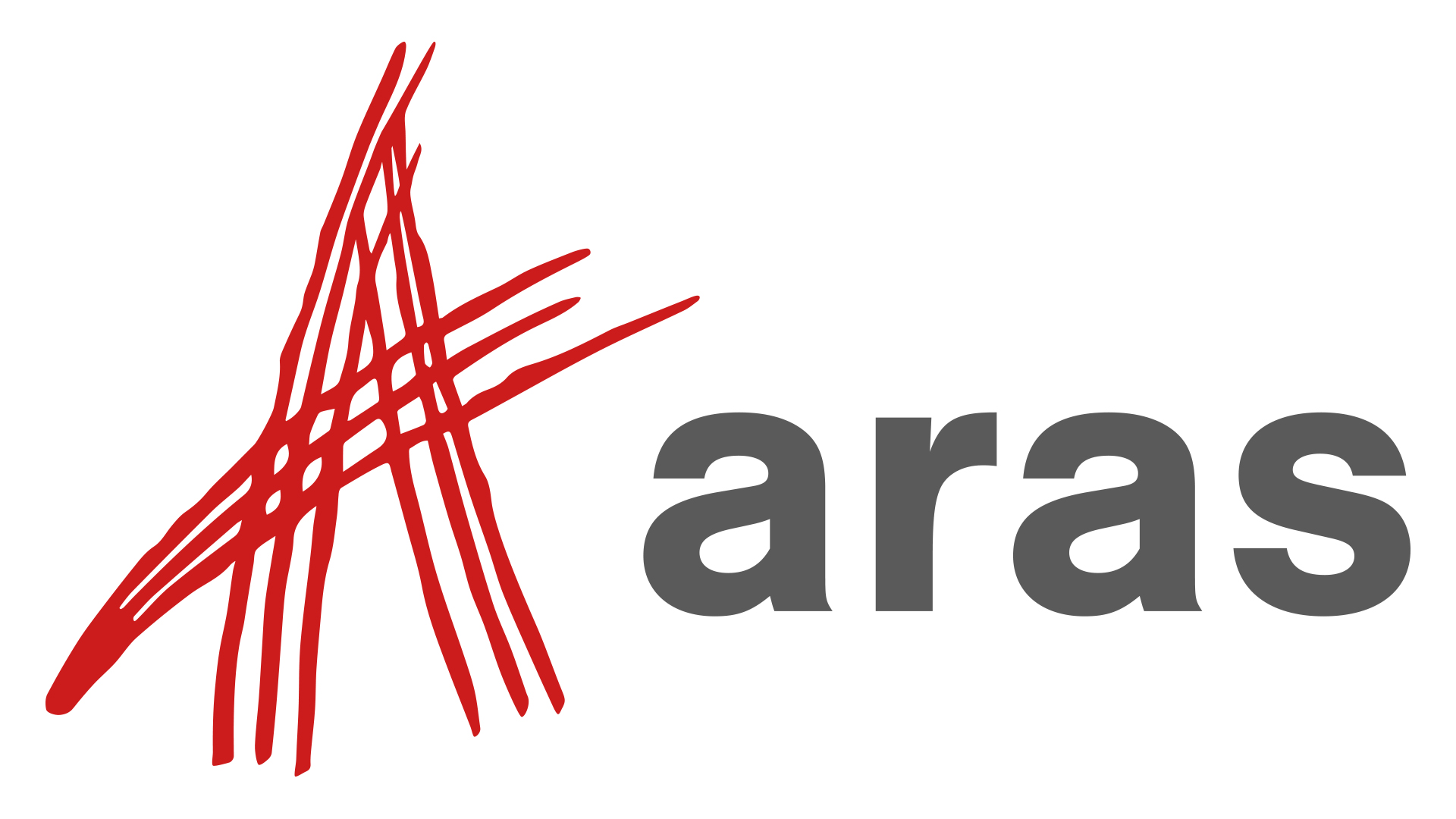 Aras Innovator is an open source, subscription based enterprise PLM platform that connects data from the entire product life cycle, from product planning and design to manufacturing and after-delivery service, without having to replace your existing systems. It is possible to build a "digital thread". This will enable past design data and post-delivery customer feedback to be used for new product development, and service departments to use design and manufacturing information to properly perform preventative maintenance. Various product data in the manufacturing industry is a valuable asset. Build digital threads with Aras to get the most out of that data and innovate your products and businesses in an era of radical manufacturing change.