Zionex Japan's 10th Anniversary Event – Celebrating a Decade of Success
September 8, 2023
|
|
Event
We are thrilled to mark a significant milestone in our journey – the 10th anniversary of Zionex Japan's establishment. This momentous occasion has been made possible thanks to your unwavering support and patronage. We are truly grateful from the depths of our hearts.
On September 7th, we gathered to celebrate this remarkable achievement. The event was a grand success with over 100 attendees, including our valued customers, as well as the CEO and management team from our Korean headquarters. Let's take a closer look at the highlights of this memorable day.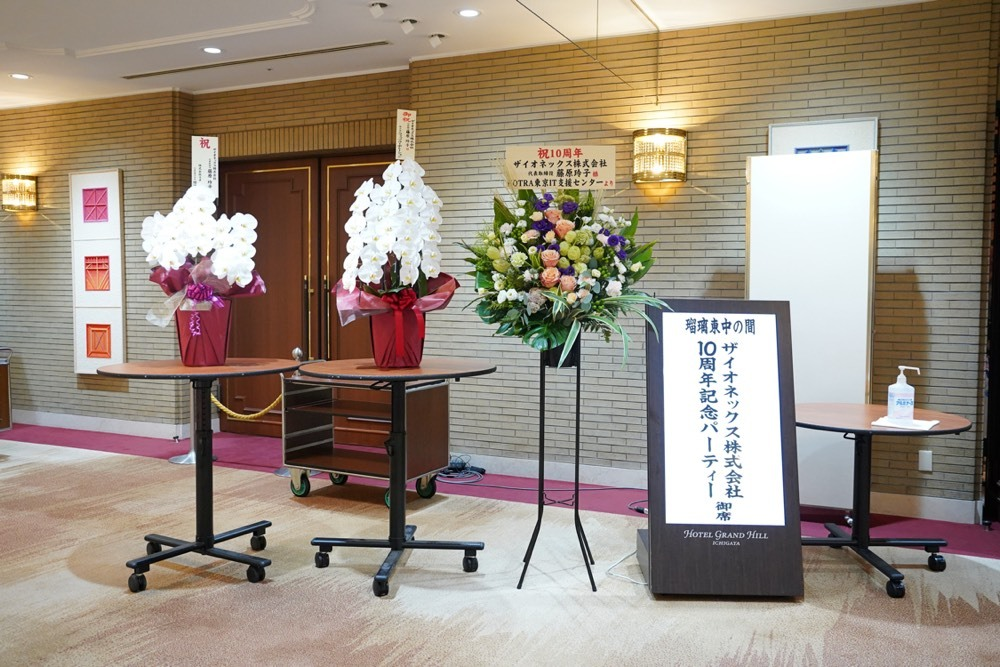 The 10th Anniversary Event Unveiled:
Seminar
The event was divided into two parts, starting with a seminar. In the first segment, we had the privilege of hosting Professor Yoshinobu Ueno from the Kanazawa Institute of Technology Toranomon Graduate School. He delivered an insightful lecture on "Redefining the Supply Chain Planning System in Japan."
From our side, Hideto Maehara, Executive Officer, and General Manager of the SCM Division, shared his thoughts on "Future Initiatives in the SCM Business – How SCM Contributes to Updating Management and Corporate Culture." Kazuhiro Ito, Executive Officer, and General Manager of the Apps Service Division discussed "DTM." To cap off this enlightening segment, our Representative Director, Reiko Fujiwara, provided valuable insights into the past and the future prospects of Zionex Japan Corporation under the theme "Looking Forward to Another 10 Years."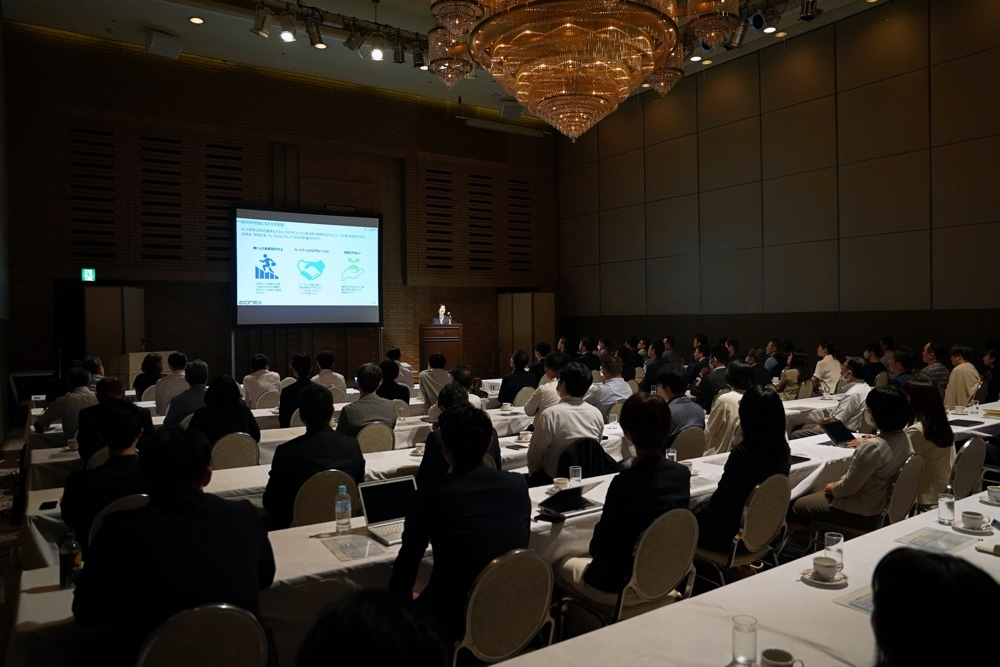 Social Gathering
The second part of the event saw us transition to an adjacent venue, where we hosted a standing reception. The gathering kicked off with warm greetings from Yoshito Hori, our director and dean of GLOBIS Graduate School of Management, followed by Yoo Dongsik, the CEO of our Korean headquarters, who shared greetings and a toast.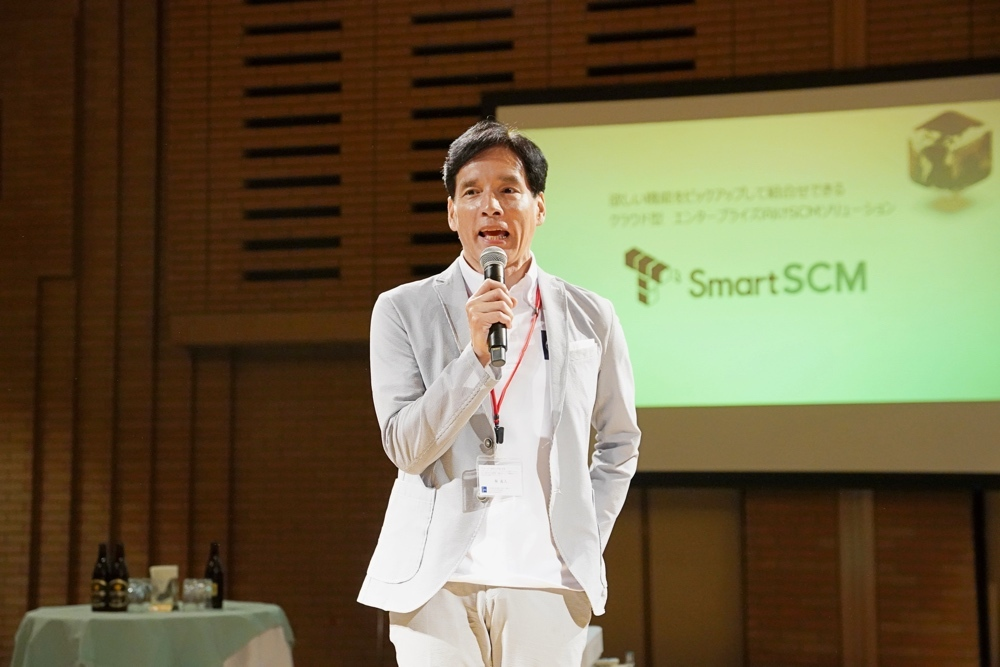 During the following chat session, the invited artists, Hisaka & Yutaka, graced us with a live performance that not only enlivened the atmosphere but also brought relaxation to all in attendance.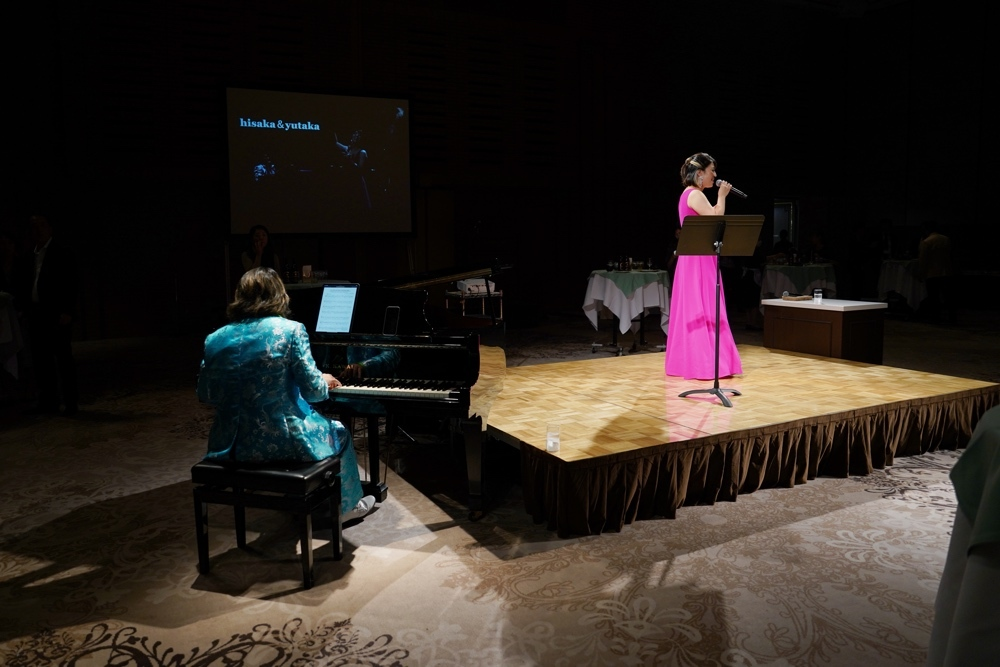 As the day unfolded and discussions between our service users continued, we were touched by the enthusiasm displayed. Many of our employees reported hearing comments like, "I love SCM, so I'm glad I was able to participate today!" and "I'm looking forward to Zionex's product updates in the future." Such encouraging words motivate us to serve you even better.
In the latter part of the social gathering, we were honored to receive congratulatory messages from some of the companies that utilize our services. Representatives from Hirose Electric Co., Ltd., Richel Logistics Co., Ltd., JAMCO Co., Ltd., and Kubota Co., Ltd. conveyed their well-wishes.
We extend our heartfelt gratitude to these esteemed companies for sparing their valuable time to both attend the event and send their kind messages.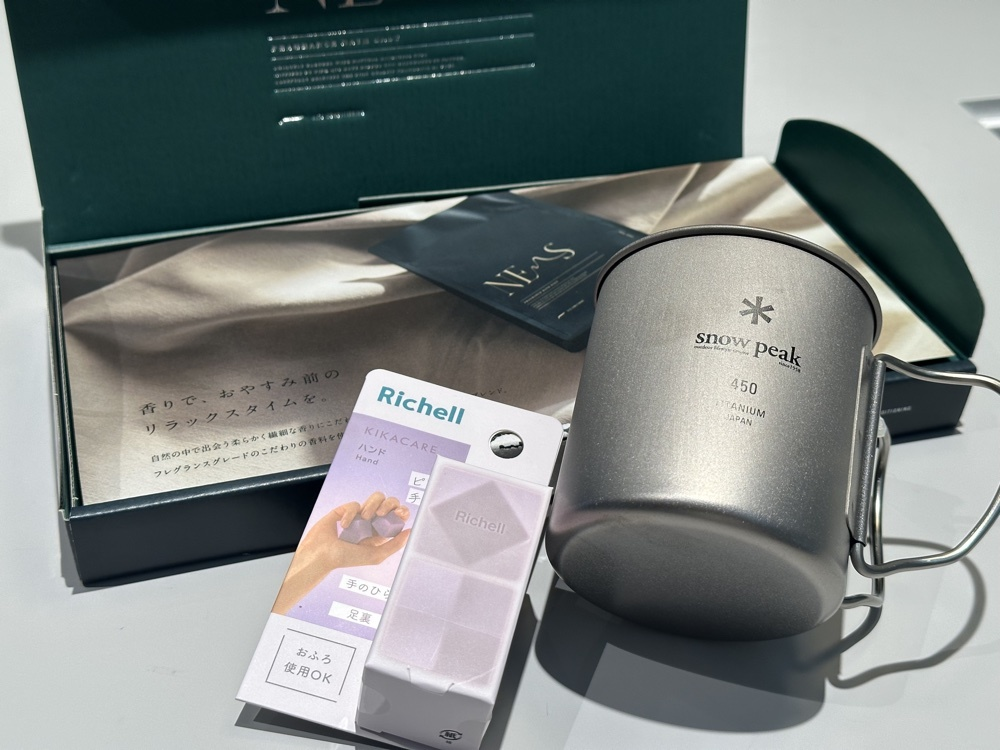 Souvenir and Closing:
As a token of our appreciation, we distributed products from our customers as souvenirs to all participants. To conclude this remarkable day, Shota Shimogata, our account manager, delivered a closing address to all attendees.
At Zionex, our commitment to solving your challenges and assisting more companies in implementing supply chain management remains steadfast, just as it has been over the past 10 years. We look forward to the next decade and beyond, continuing to be your trusted partner in this journey. Thank you for being an integral part of our success story.