[Press Release] Revolutionary AI-Powered SaaS "PlanNEL" Unveils Major Update to Optimize Inventory and Forecast Demand for SMEs
Introducing a game-changing update to our SaaS platform, "PlanNEL". This comprehensive solution leverages AI technology to streamline supply planning, including accurate demand forecasting and efficient inventory management, meeting the needs of small and medium-sized enterprises.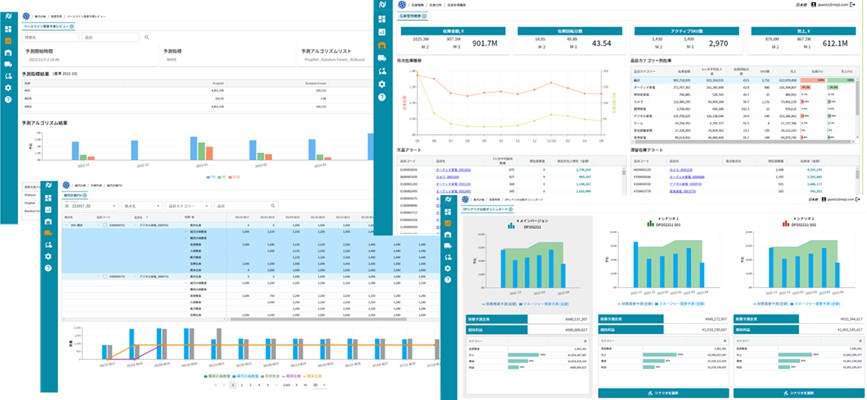 ■ Key Features of the Large-Scale Update:
The BF (Demand Forecast) module now performs calculations using multiple algorithms in parallel for enhanced accuracy
The DP (Sales Plan) module now includes a profit simulation function to optimize sales strategies
The ISP (Inventory Strategy Planning) module introduces an alert screen to manage excess inventory and shortage risks
The RP (Replenishment Plan) module includes a flexible simulation function to adapt to irregular situations
■ Introducing with a Bang:
To make this update accessible to a wider audience, we are launching a new introduction campaign with reduced initial and subscription costs. Please contact us for more information.
 
Click here for the press release>>
Click here for the PlanNEL site >>
Click here for PlanNEL Japan site>>